This month we celebrate Halloween and that haunting time of the year is also coming to Riders of Icarus!  Here's a sneak peek of what's coming up in Riders in the next few weeks during the month of October, so stock up on candy and get ready to have some fun!
THE GIANT PUMPKIN HUNT
Giant pumpkins are abound throughout Hakanas and even in the Tritael Rift!  Be on the lookout for giant Halloween pumpkins that are appearing randomly and causing chaos when they appear.  If you're able find one, take it down fast and discover fun rewards!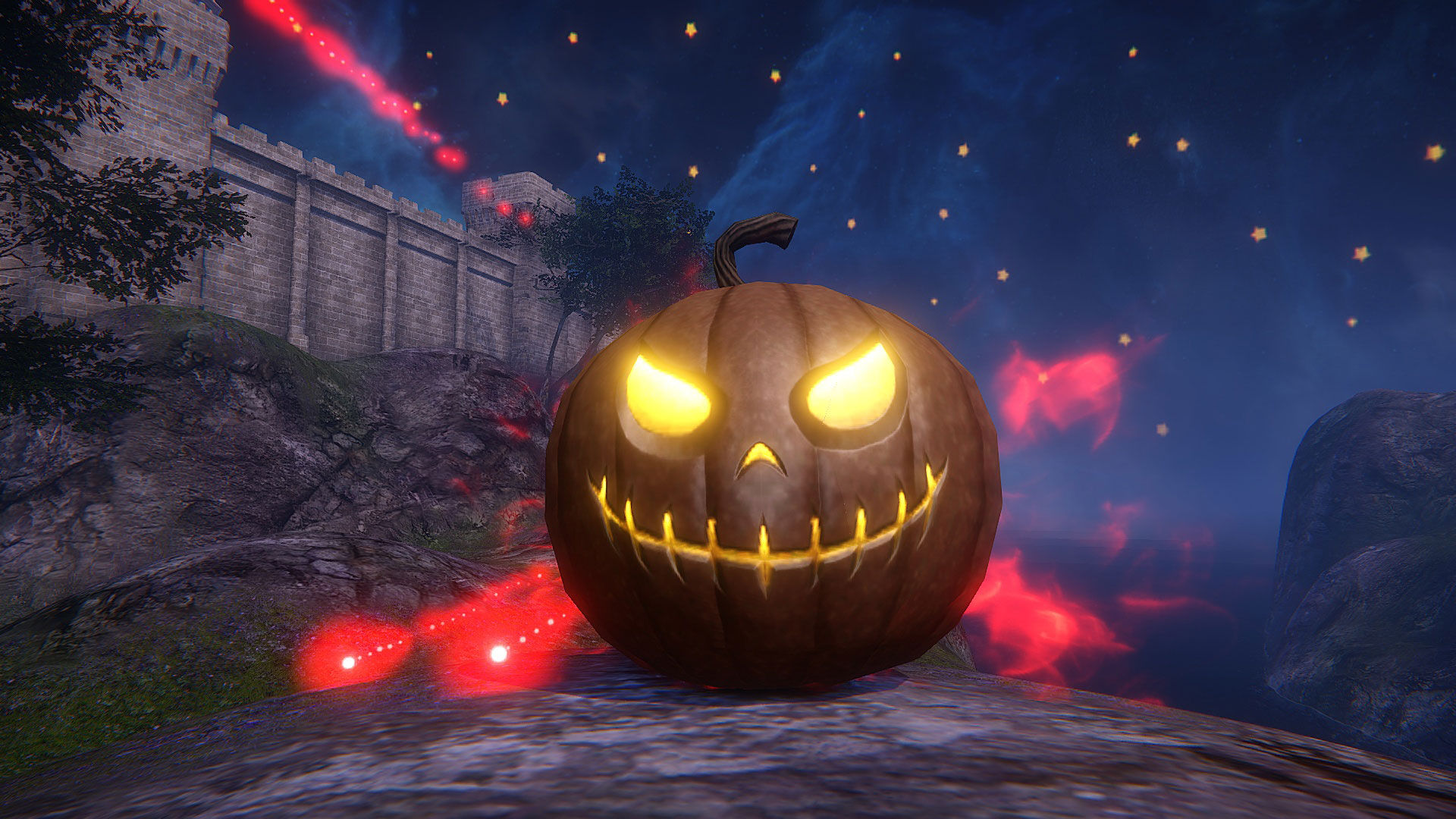 THE MYSTERIOUS HEADLESS KNIGHT
There are always thing that go "bump in the night", but be on the lookout for a strange figure that goes "bump in the dungeon".  A headless knight has been heard to be wandering the dungeons of Hakanas in search of his missing head.  Find him and you'll have a chance to obtain some spooktacular rewards and maybe even tame his ghostly mount.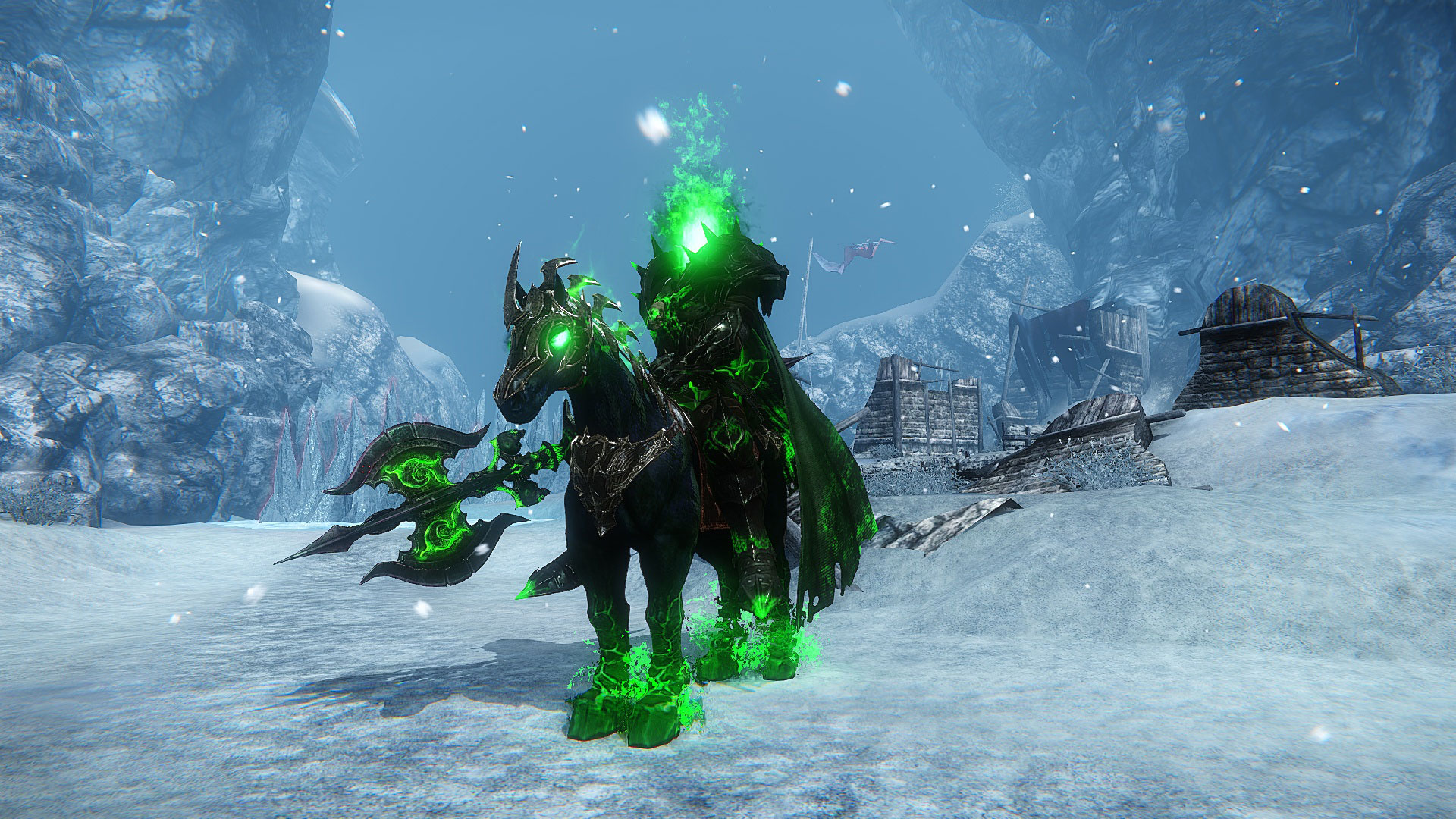 PUMPKIN CANDY CHASE
A rumor persists that creatures throughout the realm (and even within the Tritael Rift) have been seen to be dropping…candy? If true, there's a collector waiting for you to bring him as much as you can. He's even willing to reward you for this. But, some rewards may not be what they seem. Will it be a trick or a treat?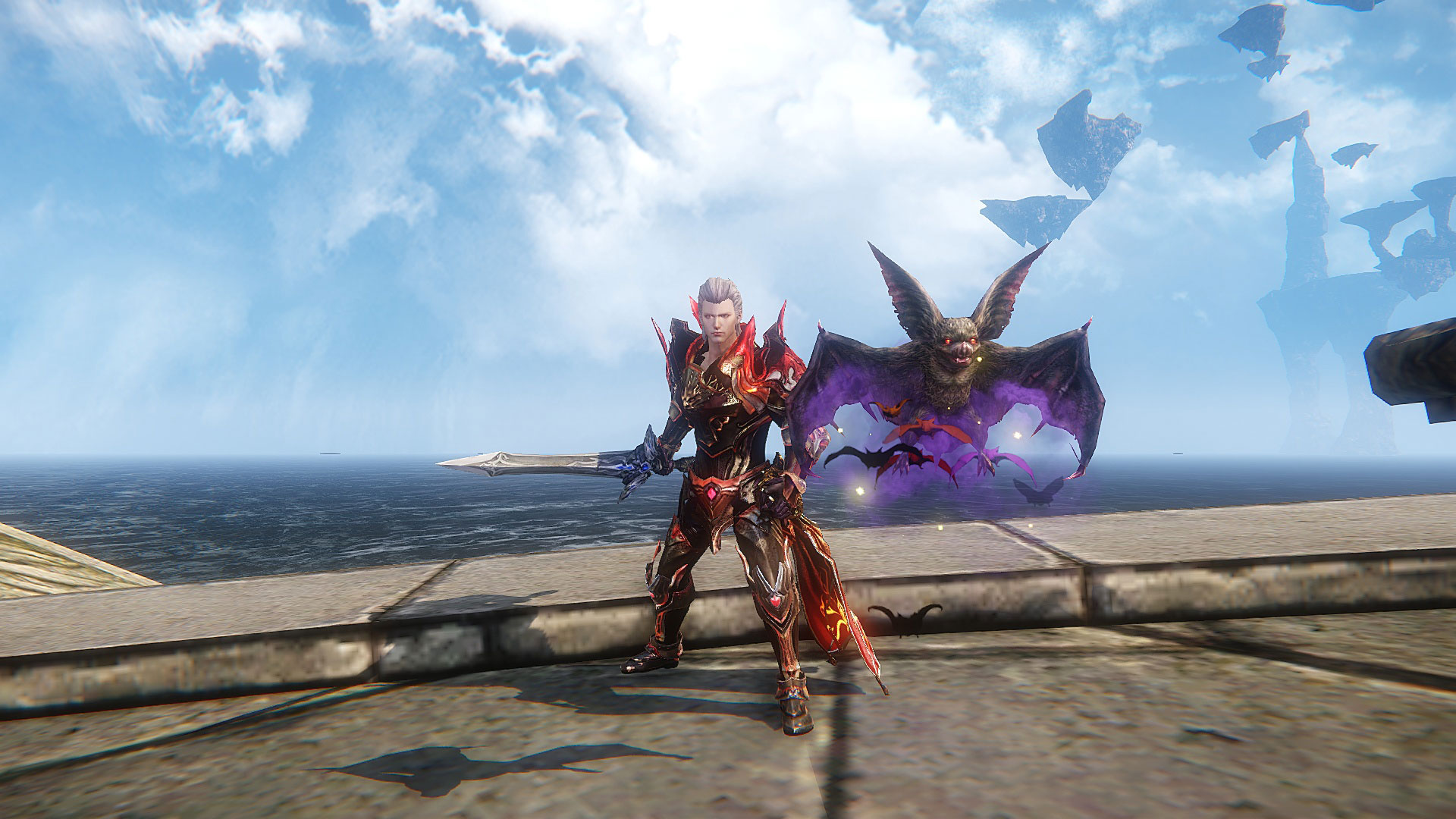 LEGENDARY DUNGEONS
Feel the need to reminisce about the times you and your fellow Riders first entered the Lavalight Cave, Carleon Manor or even the Ruins the Matren and wished you could relive those days once again? Fear not, as we're now introducing the LEGENDARY versions of these three classic dungeons, tailored specifically for only the most experienced Riders! These dungeons are now more difficult than ever before and offer highly desired treasures! Are you up for the challenge and ready to make yourself a legend?
GUSTLING ISLE
Organized groups of veteran Riders will be able to venture into the Gustling Isle, a new raid dungeon where Titan Tranua awaits.  Tranua embodies the power of the Plane of Ruin meteor which fell in this area a long time ago. This power made the God of Ruin, Zelnaris, use Tranua as a weapon in his fight against the goddess, Ellora. Afterward Tranua was sealed away, deep in the Gustling Isle, where he waits and bides his time.