The skies are calling our Riders once again to battle those who seek to bring chaos to Hakanas!  Grab the reigns in Riders of Icarus as we ride into Phase 3 of the Closed Beta test, starting Thursday, June 2nd and ending Tuesday, June 7th.
SIGN UP TO PARTICIPATE
Recruitment is needed in our attempt to thwart evil! Our enemies are great, but our legions must be greater. As the FINAL phase of the Closed Beta, there is still time to sign up to participate as this will be the last chance to do so. You can register via the website: http://icarus.nexon.net/#/beta
For all Riders who are from the participating territories, you will have to sign up and create a new Nexon America account in order to participate.  All players with a Nexon Europe account will also need to create a Nexon America account for the specific purpose of participating in this test.
For any questions or concerns please contact Customer Support HERE.
If you played in either of the two earlier Closed Beta tests, you do not need to sign up again and will not need a new code. You will automatically be able to participate in Closed Beta 3. If you received a key and did not redeem it during Closed Beta 1 or Closed Beta 2, then your key is still valid and you can redeem it to participate.
RIDERS OF ICARUS MOUNTS TRAILER
No longer dangerous beasts that threaten our existence, we saw them for what they could become! Forge the bond between MAN and BEAST and take your battle to the skies. Watch the new Riders of Icarus Official Mount Gameplay Trailer.
FOUNDERS PACKS - NOW AVAILABLE FOR PURCHASE
You can purchase a Riders of Icarus Founder's Pack today and gain exclusive Head Start access to the Open Beta, making your mark in the world before anyone else! In addition, you will get automatic acceptance into the Phase 3 of the Closed Beta. With a Founder's Pack purchase, you will receive a special title reserved for Founding members, exclusive mounts, and more. PLUS a purchase of a Founder's Pack will guarantee access to Phase 3 of the Closed Beta.
Purchase of a Founder's Pack requires a Nexon America account. Nexon Europe account holders will also be required to create a Nexon America account to purchase a Founder's Pack. Please note that Founder's Pack purchases are non-transferable.
For details on the items in each pack you can view them all on our Founder's Pack information page HERE.
For questions about the Founder's Packs and more, please read our complete FAQ. 
THE NDA WILL BE LIFTED DURING PHASE 3 OF THE CLOSED BETA
Good news! Unlike previous beta tests, our Riders are free to post screenshots, videos, blogs/written material, and livestreams from the game during Phase 3 of the Closed Beta starting on June 2nd. Please be advised that any materials created before June 2nd in previous Phases of the Closed Beta is considered a violation of the Non-Disclosure Agreement.
We cannot wait to see what our Riders will create from the land and skies of Hakanas!
For videos and livestreams please review our Statement of Permissible Uses of VOD and Streaming.
CLOSED BETA AND OPEN BETA REWARDS
It's the last chance to earn these capes, fit for a valiant Rider! Whether you are a returning or new player, you can earn these permanent exclusive collectible capes below to adorn your Rider with as long as you complete the "Salant's Stronghold Tutorial" at the start of the game. All capes will be issued during our Open Beta test.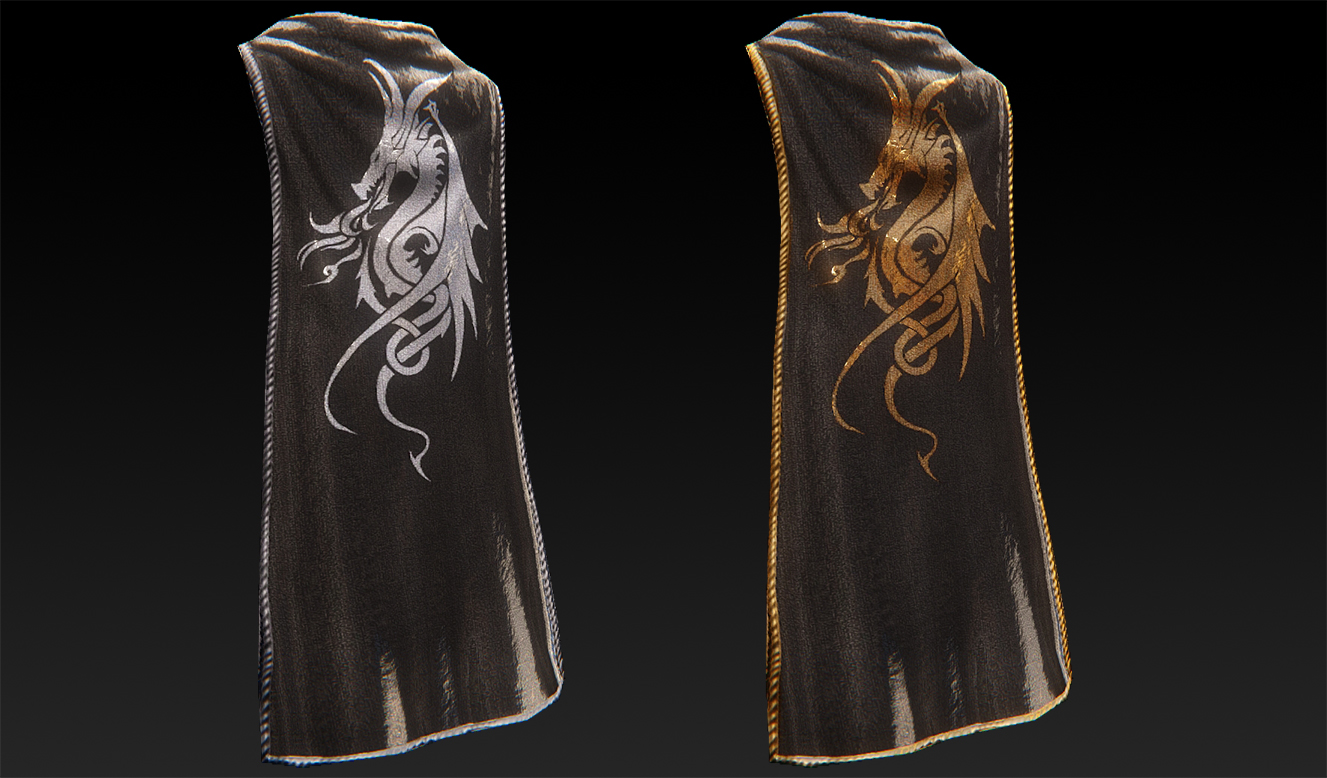 Reward

Conditions to Earn Reward(s)

Silver Cape

Must participate in 1 Closed Beta test.

 

Gold Dragon Cape 

Rewarded to participants who logged into at least 2 Closed Beta tests.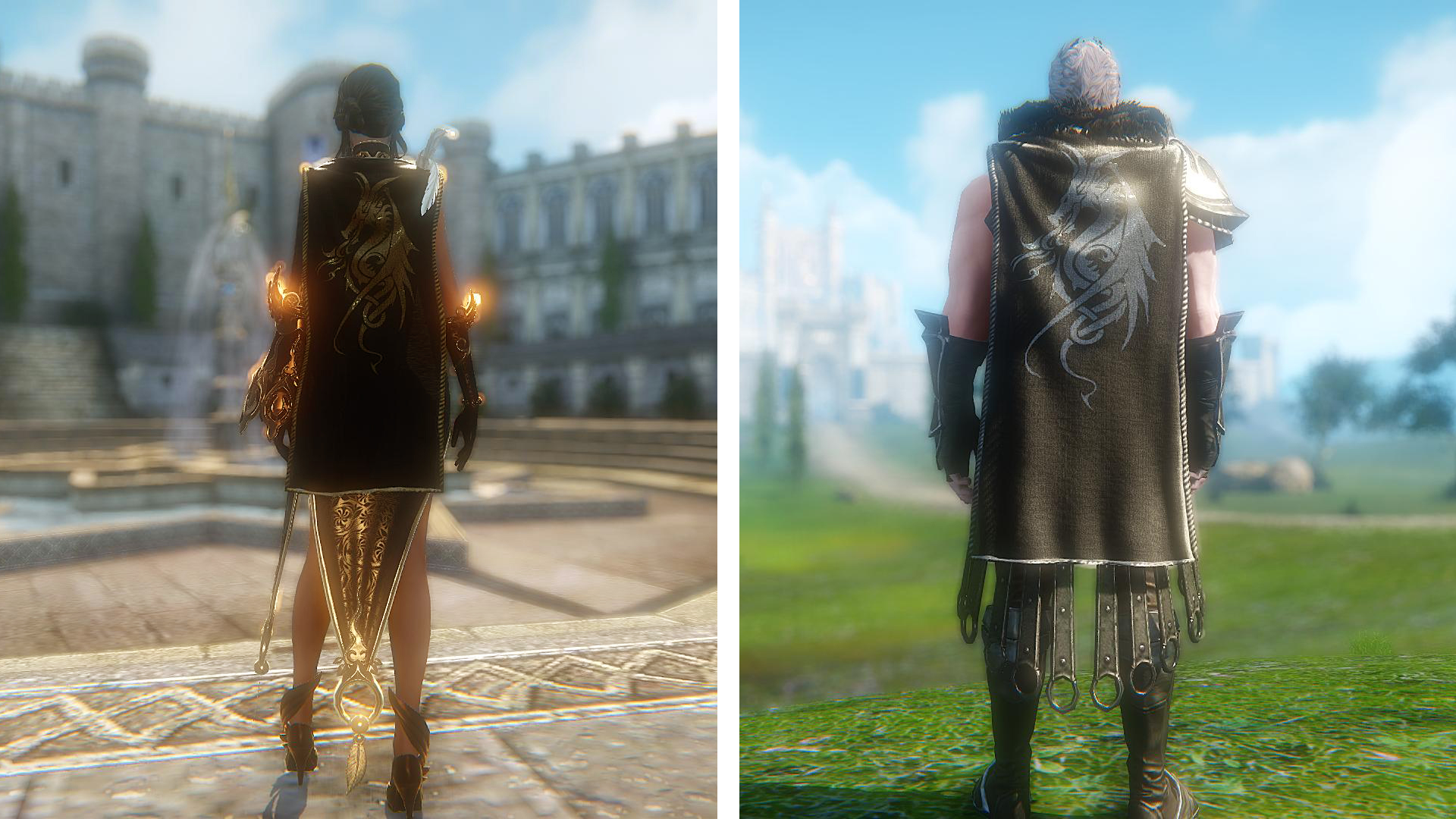 IN-GAME CHANGES FOR THE COMMUNITY
The developers at WeMade have been hard at work applying changes to the game based off feedback they have received from the community. One of the biggest changes that will expand gameplay options is the introduction of Action Mode. In Action Mode, you will be able to rotate the camera simply by moving the mouse.There's no need to target, instead you aim your target with the crosshair at the center of the screen, then click left and right to use your attack skills. Stay tuned for a complete list of changes applied to Phase 3 of the Closed Beta.
Our goal is to work closely with our Riders and community to improve the gameplay experience.
Once Phase 3 of the Closed Beta is live, you can submit your feedback via the official forums.
It has been an enjoyable ride thus far with our fellow Riders as we move into the last phase of the Closed Beta test program, and we appreciate you all for coming along! If you haven't already, don't forget to sign-up for Phase 3 of the Closed Beta test and be sure to follow us on social for the latest updates.
-The Riders of Icarus Team-